4 tags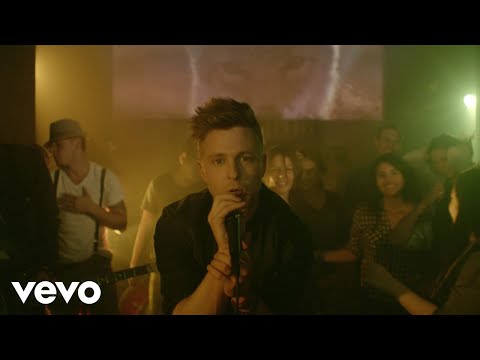 4 tags
4 tags
3 tags
4 tags
4 tags
6 tags
3 tags
3 tags
4 tags
6 tags
"everyday is a struggle. sometimes i smile because i have a reason to, and..."
– CJ Madden
3 tags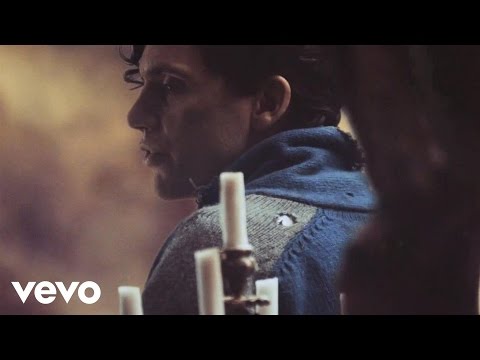 4 tags
7 tags
8 tags
3 tags
3 tags
6 tags
4 tags
3 tags
CJMADDEN
Hey guys! Check out (and like!) my official page on facebook to see the pictures from the photoshoot with the one and only Erene, styled by me, CJMadden. https://www.facebook.com/pages/CJMadden/179826255442842 Follow me on twitter and instagram! twitter: @cjmaddendesign instagram: @cjmadden xo, CJ Madden
8 tags
6 tags
5 tags
5 tags
3 tags
Hey guys! currently working on a website for the up-coming CJMadden brand, but at the moment if you've got instagram follow me: @cjmadden! you'll get to see sneak peeks and behind the scenes of up-coming designs and shoots! xo, CJ Madden
7 tags
3 tags
CJMadden
Hey fellow Tumblrs! I've been working on getting my fashion label going, and slowly but surely it's starting to take shape!  I did a mini shoot on Block Island of the first official CJMadden piece, and will have another shoot, which I styled, coming in the next couple weeks!  Check out the page, and if you want, like it and share it!  Hopefully I can get my name out there soon! ...
4 tags
6 tags
4 tags
9 tags
3 tags
"i miss the hours we used to spend talking about everything and anything."
7 tags
7 tags
6 tags
7 tags
7 tags
2 tags
3 tags